Featured paper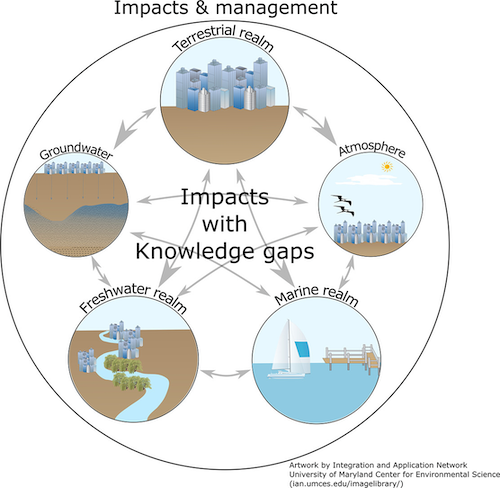 Bugnot, A.B., Hose, G.C., Walsh, C.J., Floerl, O., French, K., Dafforn, K.A., Hanford, J., Lowe, E.C. and Hahs, A.K. (2019). Urban impacts across realms: Making the case for inter-realm monitoring and management.
Science of the Total Environment
,
648
, 711–719.
An output from a workshop at the University of New South Wales aiming to further collaboration between ecologists working in terrestrial, freshwater and marine realms. In this paper, we discuss that the terrestrial realm is most commonly a 'net-donor' of impacts, as most human activities occur on land and the resulting impacts are transferred to aquatic and atmospheric realms (although impacts in the reverse direction also occur). We conclude that, to achieve effective management strategies, greater collaboration is needed between scientists and managers focussing on different realms and regions and we present suggestions for approaches to achieve this.
https://doi.org/10.1016/j.scitotenv.2018.08.134
Projects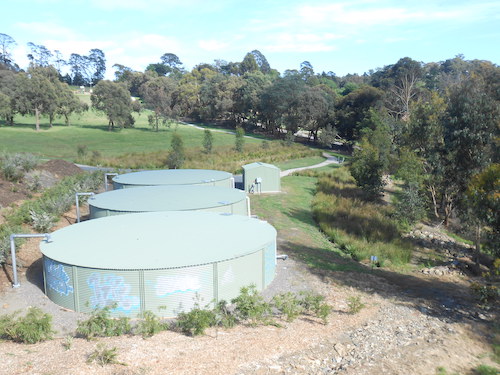 Little Stringybark Creek Project
Can catchment-scale stormwater retention restore the hydrology, water quality & ecological structure and function of a degraded urban stream?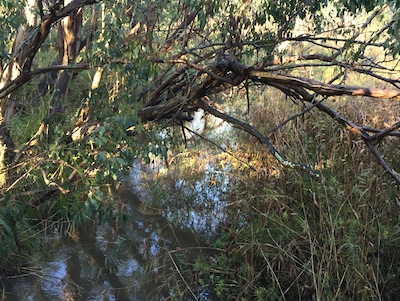 Wetland Forest Restoration
Reversing decline of the wetland forest in the Yellingbo Nature Conservation Reserve by reinstating a more natural flow regime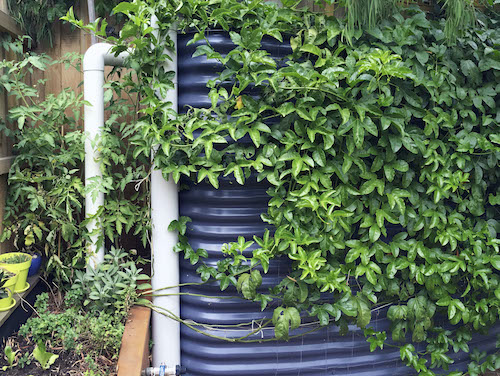 My Raingarden diary
Building and living with a household stormwater retention system that protects the local river and reduces local flooding, while providing shade, water, food, and occasionally, wildlife.
If you think my raingarden diary is a useful resource, please consider voting for my entry in the City of Yarra Sustainability Awards peoples' choice vote.  They have listed it as an entry from Melbourne University, but I entered as a private resident of the City of Yarra (it is listed…